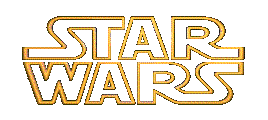 I started this page because I love the movies and wanted to share some of the things I enjoy about Star Wars.
As it has evolved, it is now the most visited Star Wars collecting site on the web.

Star Wars Toy Photo Archive
Rebelscum.com


Tens of thousands of photos.

Click and Zoom Star Wars Picture
Click on the part of the picture you would like to zoom in on.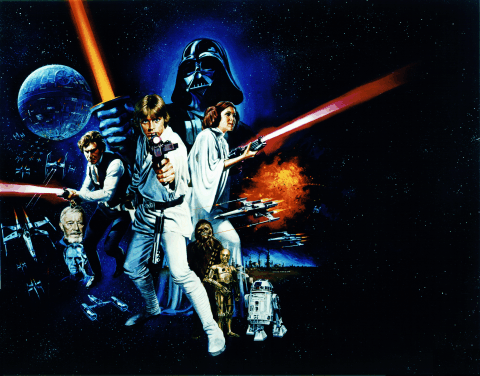 Home Page
Copyright 1996-2013, Philip Wise.
All Rights Reserved.